Enter your ZIP Code to get insurance quotes in your area
Your Home Is On Investment Home Property Insurance Protects
When you get home insurance, the coverage you are buying helps protect your finances, your belongings, and your home. General Insurance can help you get a policy that fits your needs and your budget. With General Insurance, you get more than just a policy. You also get exceptional customer service, an easy claims process, and a fantastic company on your side.
What Is Covered By Home Property Insurance
Home property insurance covers the costs that can come from unexpected events that happened in your life. As a homeowner or renter, it is smart to have protection against the risks and perils that could damage your home and/or belongings. Also, security can extend to cover the cost of medical expenses for a person that gets injured on your property.
Do You Need Additional Coverage
A standard policy covers a long list perils and situations, but sometimes it is good to look into additional optional types of home property insurance to protect the valuable items that are in your home. Expensive items such as jewelry, fine art, and collectibles, may need additional coverage. Also, coverages like flood and earthquake insurance may need to be added to your policy depending on where you live for your dwelling and belongings insured for these risks.
Discounts You Can Get
Customers of General Insurance can save on their home insurance policy by getting a free insurance quote online. You can also save by taking advantage of home insurance discounts. General Insurance offers a multi-policy discount, in addition to discounts for safety and security systems that you install in your home. Other discounts include a discount for loyalty to the company. By sticking with General Insurance these additional loyalty discounts can help lower your rates even more.
Final Notes
Navigating the world of insurance policies can seem overwhelming at first glance. Our dedicated agents are here to answer any questions you have about home property insurance coverage for your house. General Insurance is a trusted and known insurance agency, and every insurance quote we give is free. We are looking forward to working with you very soon.
See also The options that are available to you when purchasing a homeowners... ​When it comes to budget home insurance, you want the very best....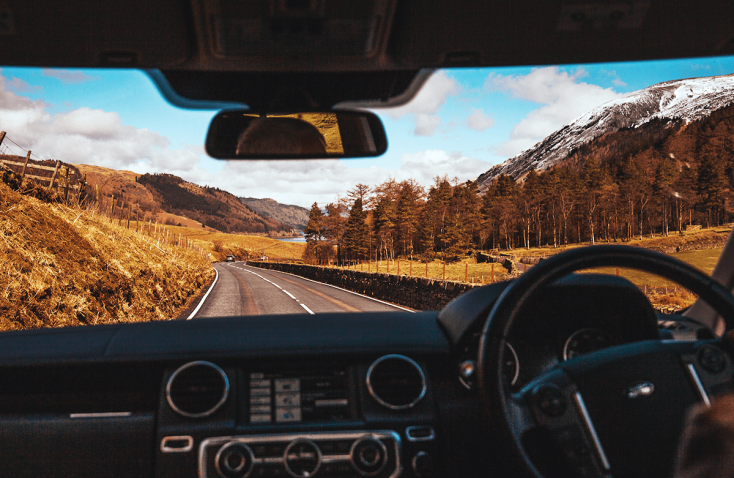 Maine is a beautiful state that has the slogan of Vacationland...